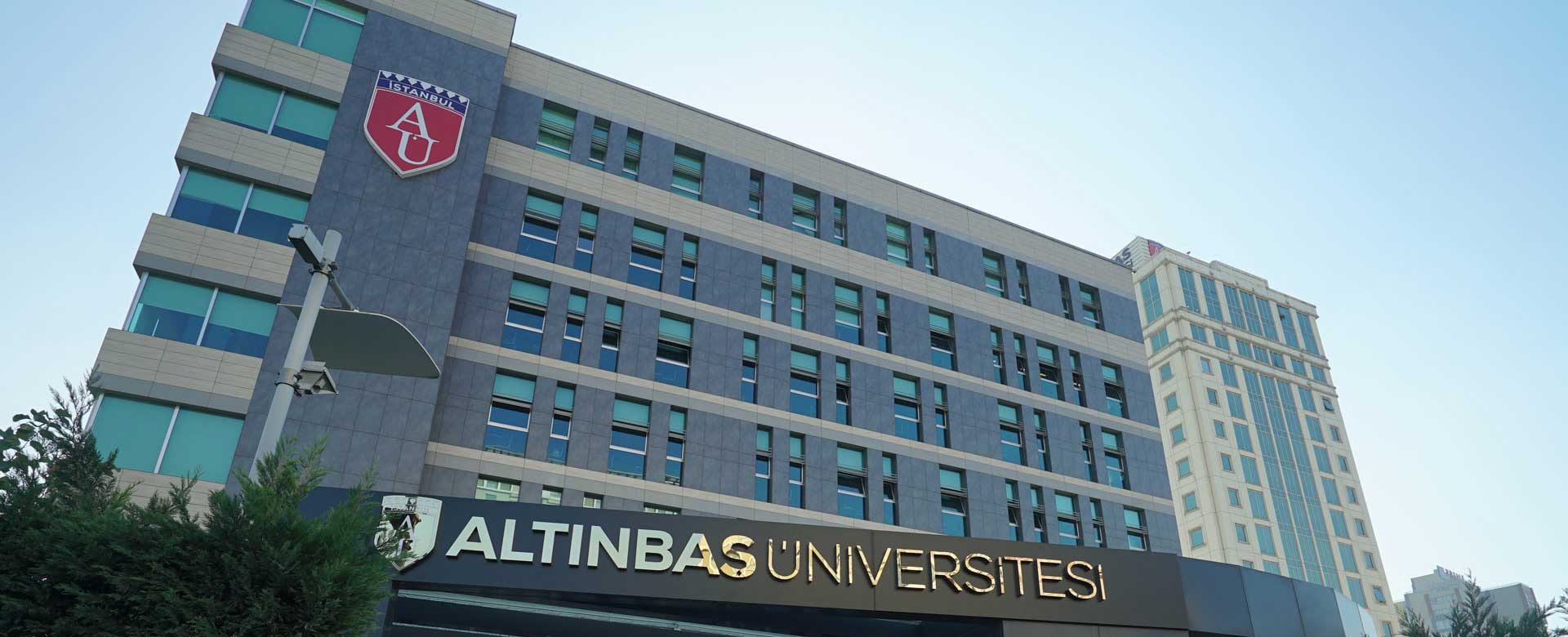 According to UNESCO education statistics, in 2017, more than five million students are pursuing higher education outside their country of origin. It is estimated that in 2019 the total number of students studying abroad exceeded six million. At this rate, the number of international students should reach eight million by 2025, according to the Organization for Economic Co-operation and Development (OECD).
Before now, the mobility of international students was generally from east to west. This trend however, has been evolving slowly over the past decade, with many students preferring to graduate in countries such as Turkey, Malaysia, China, Japan, Singapore, South Korea, Australia, or New Zealand and Russia.
Read also: Top 10 Medical Universities In Cuba
Turkey has become one of the most preferred destination for international students.
Over the past two decades, the number of international students in Turkey has grown rapidly. International students are particularly attracted to international scientific research programs and projects, as well as two-graduate international programs, reports the daily Daily Sabah.
According to the latest OECD education statistics, Turkey's share in the international education sector has been increased to 1% thanks to clear and reasonable regulatory amendments, but also as a result of living government initiatives to facilitate the integration of students and major investments in the education sector.
Today, over 121,293 foreign students in Turkey attend public universities, while 27,575 foreign students attend private, not-for-profit higher education institutions.
Located in the city of Istanbul, Turkey, Altinbas University was founded in the year 2008 by Mehmet Altinbaş.The University was established at the bequest of the late businessman, Mehmet Altınbaş, who had always emphasized the importance of "investing in education. The university though, was formerly known as Istanbul Kemerburgaz University.
Read also: 8 Simple Tips On How To Write a Good Essay
The Altınbaş University in Istanbul, is one of the main universities that receives the most international students.
WHY IS ALTINBAS UNIVERSITY ONE OF THE CHOICEST UNIVERSITIES IN TURKEY FOR INTERNATIONAL STUDENTS?
Altinbas University offer most of its programs in English Language:
Language barrier is one of the serious concerns of many when seeking for a university aboard. Altinbas University erases such concerns. Even though Turkish is the official language spoken by the majority in Turkey, Altinbas University offers most of their top programs in English language. Also, interacting with people around or outside the University premises should not be a problem because majority of the people residing in Istanbul, (the city where Altinbas University is located) are fluent English speakers.
The Classrooms in Altinnbas University are Small-Sized:
Shouldn't that be a problem? No. Research shows that studying in a small-sized classroom has more benefits than studying in a larger classroom. Among other reasons, studying in a small-sized classroom allows instructors or teachers to tailor instructions more individually. It leads to more one-on-one attention from the teacher and it also leads to less disruption during classes.
Altinbas University Provides Support for Finding Employment After Graduation:
Altinbas University offers a strong support system to help degree holders get employed soon after graduation. Its Internship programs provide a sttable foundation to prepare students for the working world.
Students who choose to study at Albintas University enjoy these benefits and more.
Read also: Ludwig-Maximilian University of Munich: Ranking, Fees and Living Admission Process
PROGRAMS OFFERED IN THE UNIVERSITY OF ALTINBAS
– Engineering
– Applied Sciences
– Health Sciences
– Pharmacy
– Medicine
– Management
– Law
–  Dentistry
– Economics
COST LIVING IN ISTANBUL FOR INTERNATIONAL STUDENTS
The cost of living index in Istanbul is 65.44% lower than in New York.
A single person monthly costs: 440.15$ (2,960.30TL) without rent.
The Estimated Cost of Living for an average international student in Turkey is about 400-500 USD a month on accommodation, food, clothing, entertainment, and transportation.
Tuition Fees
Tuition fees for undergraduate and graduate programs ranges from $4000 to $15000 after giving a 50% scholarships. Please contact the university for a program specific tuition fees.