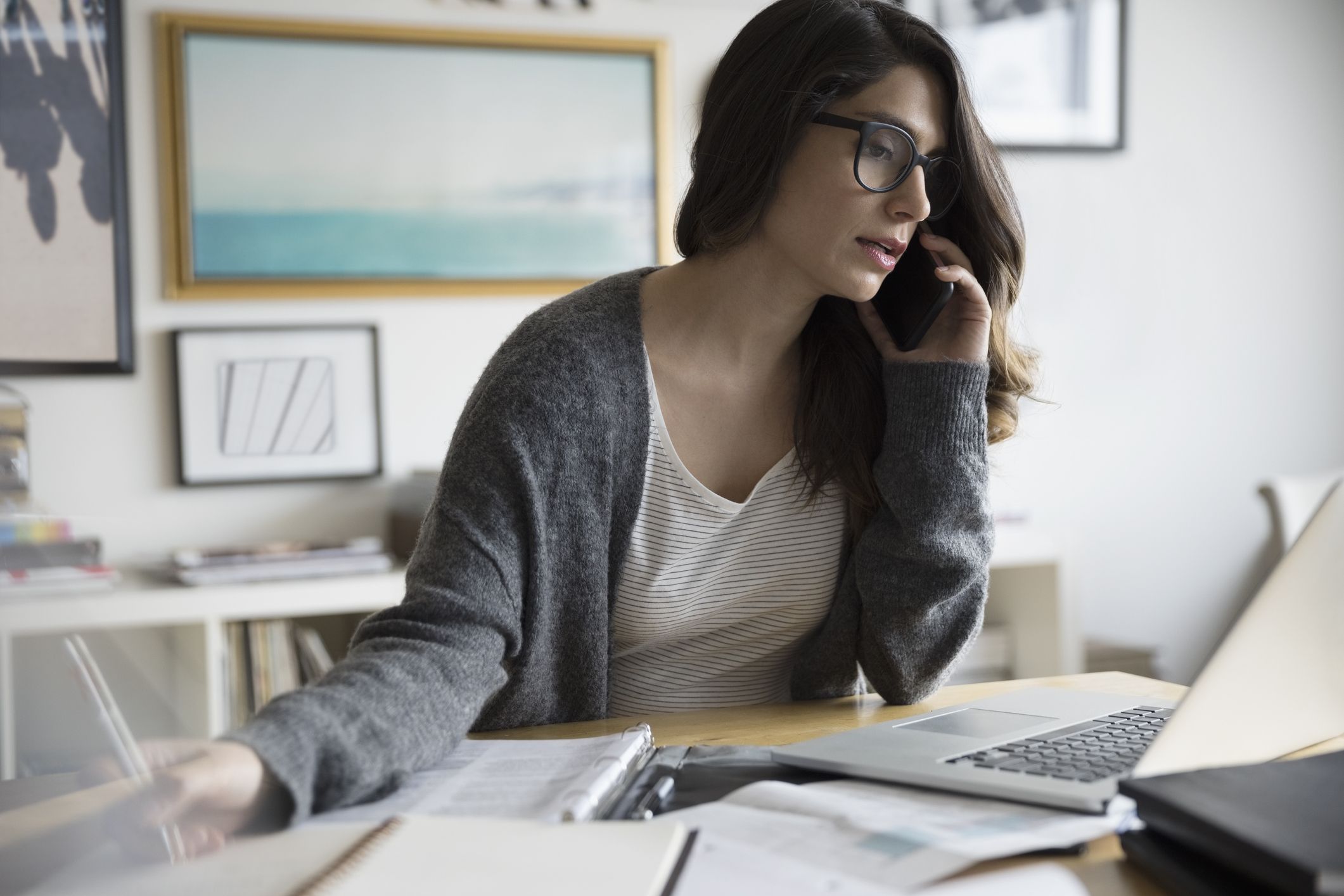 As an international student, it's important that you get some part time jobs to support your studies. Getting part time jobs can be difficult in some countries. Therefore the easiest way to work is to get remote jobs. Remote jobs are jobs you do without having to be present at the location. Most of these jobs are online. So today's article, will highlight top 5 remote jobs an international student can do to support him/herself abroad, we shall also talk about the skills needed for these jobs.
Customer service representative
Many companies have thousands of clients and are unable to process the hundreds of requests they receive daily given the few executives at their disposal. They hire individuals that work remotely to help reduce the burden on their in-house staffs.
A customer service representative might require training. But the most important is having excellent people skills. You may decide to read materials or attend training on customer service to develop your skills.
Skills required
Tech Savvy
Good people skills
Excellent written and oral communication skills
Knowledge of email marketing
Your duty as a customer service representative would include responding to customers through phone calls, emails or live chat. You must be very conversant with how the company you are representing operates to provide the right answers and convince the customer.
Read also: Study Abroad: Best Tips On How to Survive in a New Environment
Typing jobs
International students who enjoy working from home writing jobs can work as typists. You don't require any special certification other than fast typing skills. And your duty as a typist will be to produce letters, reports as well as other documents.
Skills required:
In addition to good keyboard skills, other skills required include;
IT skills
Excellent written communication skills, grammar, punctuation and spelling
Good time management skills to meet tight deadlines
Attention to details and accuracy
Students also require a computer system and knowledge of Microsoft Word. A fast internet connection and personal email will also be useful for this job. This job pays well if you are diligent. It will build your typing skills and also won't interfere with your studies.
Writing jobs
As an international student, you can work as a ghostwriter or take up numerous writing tasks. Ghostwriting involves writing for others and allowing them to take credit for your work. Fellow students are also willing to pay for essay if you can write well. You also do not require any professional training to become a writer. Passion for writing is what will sustain you on the job.
Skills required
Tech savvy
Research skills
Excellent keyboard skills
Knowledge of Microsoft word
Online Tutors
There are firms looking for people who can work as online tutors. Your duty will be to teach different subjects ranging from math, science and English language to students from different countries. Though most of the firms require individuals with teaching experience and a college degree, there are opportunities for students who are about to complete their college degrees.
Transcription jobs
Transcription jobs are very flexible and rewarding. Your duty will be to listen to an audio or video recorded and write down in plain texts. You do not require special training to work as a transcriptionist. What you need most are good listening and keyboard skills.
Read also: 10 Best Cities To Study Foreign Languages Abroad
Conclusion
These are great jobs for international students. You can work remotely and earn good amount of money to sustain yourself throughout your studies. They are flexible and may not interfere with your studies. In fact, some of them allow students to work any time of the day. You can also assign your personal assignments to professionals if you have a deadline to meet.