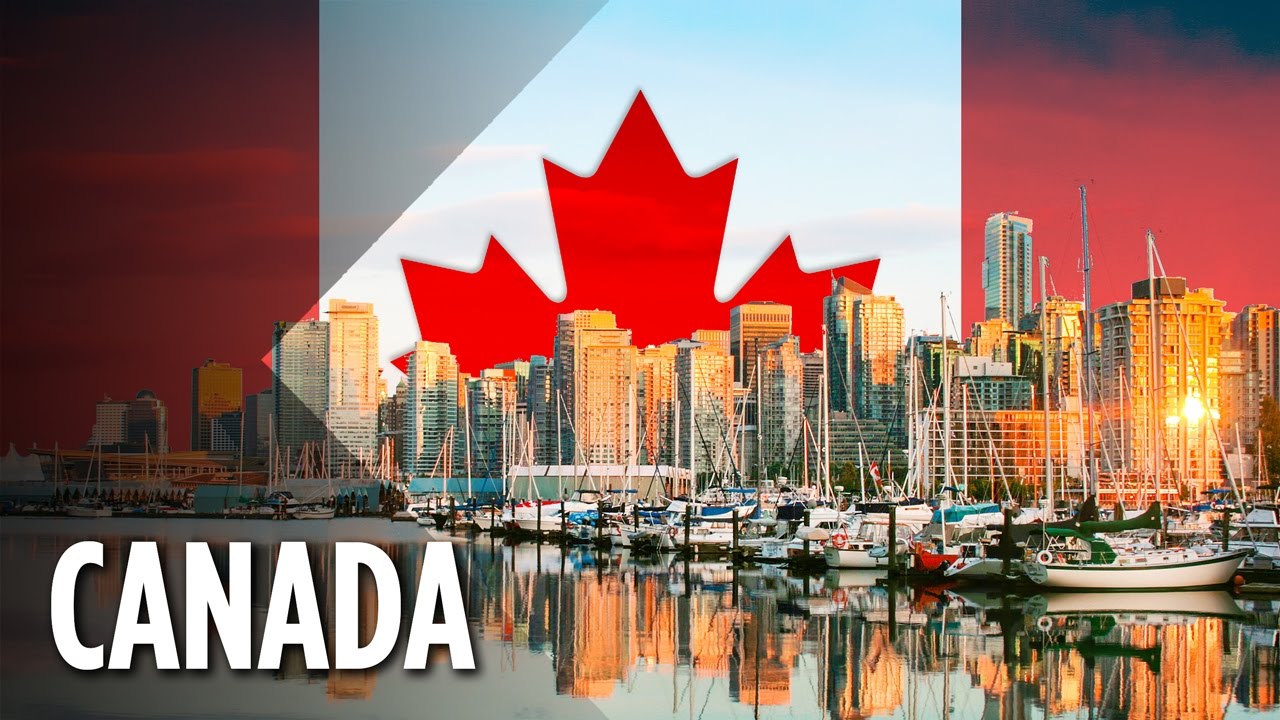 Do you need to relocate to Canada? An international relocation is not something you have to organize on your own. As we are expats too, we understand what you need, and we can offer you the essential services to make your move and your new life abroad much easier.
If you dream of living in Canada, this article will help you understand how to get started when relocating to Canada. But before we help you get started with guides to relocating to Canada, here are some quick, relaxing facts about Canada.
QUICK FACTS ABOUT CANADA
Canada is consistently ranked in the top 50 countries in the "Mercer Quality of Life Ranking." In InterNations' 2018 Expat Insider survey, Canada was ranked 13th for "quality of life" and 7th for "safety and security." Under the category "ease of adaptation", Canada ranked 14th, and under "working abroad" the country ranked 15th.
Read also: University of Toronto, Canada
HOW TO GET STARTED WHEN RELOCATING TO CANADA
VISAS AND WORK PERMITS
To move to Canada, you will need to find out how to obtain a Canadian visa and a work permit. This will undoubtedly raise many questions about the Canadian visa application process, the requirements to be met, the types of visa and even the cost of a Canadian visa or work permit (155 CAD or 117 USD).
If you want to go to Canada to work, the type of work visa you must apply for will depend on the type of work you do. There is a specific way for skilled workers and business people to enter the country, and even methods for their families to accompany them under the family visa. It is known as the Express Entry system.
LIVING PLACE
When planning your relocation abroad, finding accommodation in Canada will be high on your priority list. The good news is that Canada is a country with many options and types of housing, including long and short-term rentals, and furnished and unfurnished apartments.
Did you know that the cheapest city in the country is Windsor, Ontario?
In this far southern city, you pay CAD 750 ($ 565) for a one-bedroom apartment and CAD 990 ($ 745) for a two-bedroom apartment. On the other hand, the most expensive city in Canada in terms of rent is Vancouver (British Columbia).
HEALTH
Understanding how the health system and health insurance works in Canada can be difficult for an expat. While getting sick is the last thing you want to think about as you prepare for your exciting adventure abroad, it is important to consider this topic and be well informed. You never know what can happen.
Canada has free public health care, but it is only available to citizens and permanent residents. Therefore, if you are an expat without permanent resident status, you should make sure that you are covered by some type of international health insurance; otherwise, the costs of medical services can be extremely high. For example, a non-resident can pay up to 5,000 CAD (3,750 USD) per day of hospitalization. 
BANKS AND TAXES
When you move, you will need to open a bank account in Canada. Having a local account will undoubtedly make your daily life in the country much easier. Fortunately, the process is very straightforward, even for non-residents and expats.
Read also: 30 Cheapest Tuition Universities In Canada For International Students
EDUCATION
There are numerous international schools in Canada, so this section is ideal for parents who want to enroll their children in this type of education system.
Do you wonder which the best option for your children is: the public or private school system? The main difference will be the cost. Although the Canadian government funds public schools, if you opt for private education, expect to pay between CAD 4,000 ($ 3,000) and CAD 26,000 ($ 19,550) in annual fees.
LIFE AND CUSTOMS
Finally, you have to consider, life and customs before relocating to Canada.
Is it expensive to live in Canada? The answer is yes, it can be quite expensive to live in the Great White North. As the cost of living in Canada is high, you should take this factor into account when making the decision to move there. But, of course, the cost of living in this country varies depending on the region and city in which you choose to settle. For example, although Toronto is a popular destination for expats, it is also the most expensive city in the country in terms of the average cost of living.