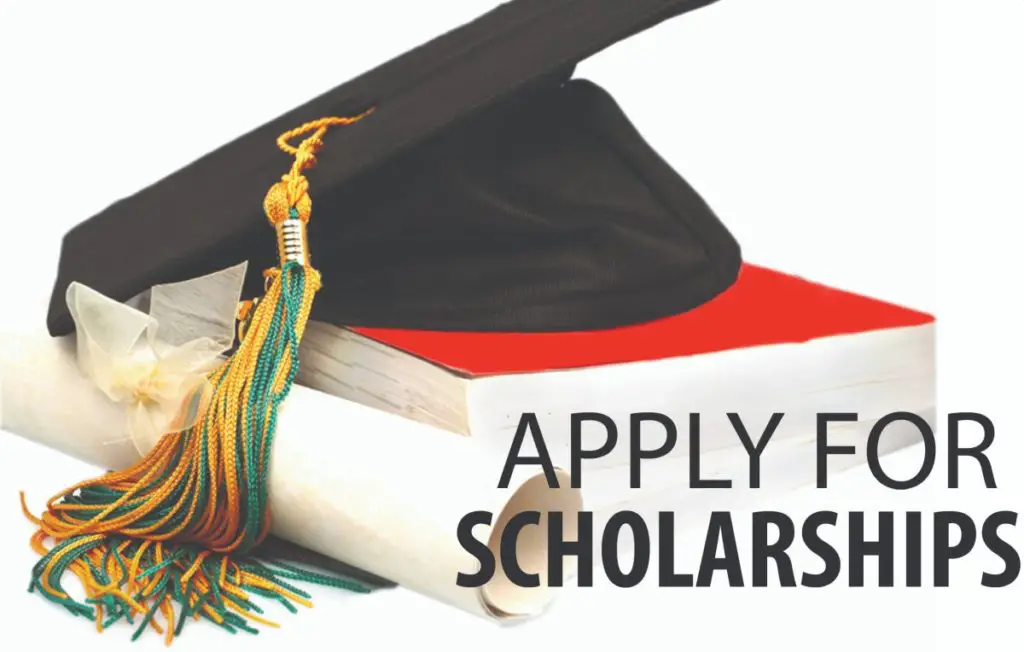 Finding a scholarship is easier than many people think. Take a look at our tips for your scholarship application, so you will know what you should look for in your application to get your study funding soon.
Top 10 Tips for Getting a Scholarship
Start your search as soon as possible
The sooner you start your search, the sooner you can receive support and you can focus on your studies faster. Many foundations only have one term per year. If you did not reach it, then you will have to wait another year to be able to apply for the scholarship.
Search scholarship databases to find scholarships that match
Rather than conducting a complex and time-consuming Internet search, it is best to consult scholarship databases for funding opportunities. All scholarships are filtered according to application requirements, thus saving time instead of browsing through a large number of scholarship sites that do not match your profile.
Apply now for scholarships that match your profile
Instead of sending your resume randomly to the most famous and prestigious foundations, you should emphasize certain points of your profile according to the foundation's compliance. Feel free to submit multiple requests. Because if you are successful, the effort will have been worth it.
Read also: Top 10 Scholarships For International Students
The best scholarship opportunities come from the small and unknown foundations. Some foundations even complain about not having enough candidates to exhaust their funding volumes.
Do not miss any deadline
The biggest mistake is submitting the application late. In general, you will be excluded from the application round. Since many foundations only have one term per year, then you must submit your application again the following year.
Customize your application documents
Very few selection committees assess large-scale applications. Therefore, you should absolutely avoid submitting the same application to many foundations. The personalization of your documents does not need to be very excessive. In any case, you should identify the appropriate contact person who can justify why you are applying for a scholarship at that particular foundation and prioritize the reasons that are of particular importance to the foundation.
Avoid application errors
A carelessly crafted request makes a bad first impression. So, read your application and check for errors before submitting. Mainly, spelling or typographical errors can give the impression that receiving the scholarship is not that important to you.
Many foundations also provide a certain order and format for the classification of documents that must be followed. So, if a foundation specifically requests that all application documents be on A4 paper, you should not attach DIN A5 sheets.
Just send complete application documents
It is also a common mistake to submit incomplete application documents, when applying for a scholarship. Many foundations reject incomplete applications.
Put your name in Google to make sure that the people who are looking for you have a professional impression
Please note that examiners can look up any information about you on the Internet. So, make sure your Facebook account privacy settings are carefully set before you submit your request. Likewise, you should not provide information about yourself on other sites on the Internet which could become an obstacle to your scholarship application. So, type your full name into Google to find out if your internet profile really makes a professional impression and you can possibly remove unwanted posts.
Read also: Student Loan: All You Need To Know
Use a nice and professional photo
The first impression always counts. Especially the application photo often evokes strong associations for examiners. Include a nice, professional photo for your request, even if it's not explicitly required.
Avoid using annoying requests for your request
Many foundations do not send confirmation receipts. It often takes 3-6 months for you to receive a response from the foundation. Many foundations explicitly write on their websites that applicants must refrain from consulting, please pay attention to that.